Regular price
Sale price
£14.50 GBP
Unit price
per
Sale
Sold out
WONDER BALM | Award Winning Natural Healing Balm
This miracle multi-purpose gentle Healing Balm has been formulated to helps heal problems, Psoriasis, Ezcema, dry itchy skin, spots, acne scarring, cuts & scrapes, razor nicks, burns, insect bites and stings. It's a great all rounder, think of it as 'First Aid' in a little brown pot! This potent formula of healing base ingredients and a highly synergistic blend of essential oils will give you amazing results every time!
Our healing-balm contains 100% natural & organic ingredients
HERO INGREDIENTS:

Hempseed Oil, packed full of healing essential fatty acids & Omegas
Jojoba Oil, rich in proteins & minerals
Tea Tree Essential Oil, a powerful anti bacterial healing essential oil 

DIRECTIONS:
Can be used by all the family, scoop out a little amount of Wonder Balm and warm it on the back of the hand then apply direct to the skin - this is great for so many conditions:

- Amazing at taking the redness out of spots, keeping acne prone skin clear
- Will help heal eczema patches, removing the associated itching
- Can calm dermatitis related skin conditions
- Will moisturise and help heal psoriasis break-out
- Will speed up the healing of cuts & scrapes
- Lessens the pain of surface burns and is also great for sunburn patches
- Use on any kind of sting, nettles or insects, it will instantly take the itch away!

REVIEWS:
"Wonder Balm..yes ...it does what it says on the label!! The products arrive beautifully packaged and on time. This is my second pot I can't get enough of it. I am in my 70's and it has given my skin a new lease of life I get lots of positive comments on how lovely my skin looks. I love the small made to order batches as it stays so fresh and smells divine. This is something I will not stop using! Thank you so much!" Anna, London

"I suffer from terrible psoriasis on my elbows and this Wonder Balm is the only thing that seems to alleviate the pain, reduce the redness and nourish the dry thick skin that has formed here due to this skin condition. I am so happy to have found 360 Botanics, my only wish is for a larger pot!" Maya, Edinburgh
"This little healing balm is kept in our bathroom cabinet and is used by all! My husband swears by it for razor cuts and my daughter dabs a little on when she has a breakout. I use it to soften up my cuticles! GREAT STUFF! Try it, you will not regret it!" Tina, Portmerion
INGREDIENTS:
Hempseed oil, Simmondsia Chinensis, Jojoba Oil, Butyrospermum parkii, Shea Butter, Euphorbia certifera - Candelilla Wax, Lavandula Angustifolia - Lavender, Melaleuca Alternifolia - Tea Tree, Cymbopogon Martinii  - Palmarosa, Boswelia Serrata 0 Frankincense

Hempseed oil - is high in essential fatty acids (omega 6 & omega 3) it works well to nourish and moisturise your skin and helps prevents skin disorders like psoriasis, eczema, acne and dry skin, a great all rounder and a perfect skincare oil. 
Jojoba oil - one of the best all round oils to use in skin care. It is rich in proteins, vitamins and minerals and it's easily absorbed by the skin. It has a structure which is similar to the body's own natural oils and can stop the skin over-producing sebum making it ideal for problem skin like acne. Jojoba can also decrease the appearance of fine lines and wrinkles.


Shea butter - High concentrations of fatty acids and vitamins making it an ideal ingredient for softening skin. It also has anti-inflammatory and healing properties. it helps to condition, tone, and soothe your skin.
Candelilla Wax - is a plant based Vegan alternative to beeswax. This unique wax acts as a stabiliser and emulsifier in balms, creams, salves and lotions. It's skin conditioning, easily absorbed, odourless, and rich in nutrients. The wax is derived from the leaves of the small Candelilla shrub native to northern Mexico and the Southwestern United States. It is a 100% natural ingredient.
ESSENTIAL OILS:
Lavender - an all rounder essential for skin care with antibacterial, acne-fighting, skin-soothing, stress-reducing benefits.
Teatree - promotes healthy skin, it has potent antiseptic, & anti inflammatory properties and is good for all skin types.
Palmarosa - sometimes known as Indian Geranium is well-known for it's hydrating properties and can assist in preventing inflammation and dehydration. It also balances the sebum production of your skin. An all rounder good for all skin types.
Frankincense - is a powerful astringent helping to protect skin cells. It help reduce acne blemishes, the appearance of large pores, prevent fine lines & wrinkles, and naturally slow down the signs of ageing, amazing healer.
Share
View full details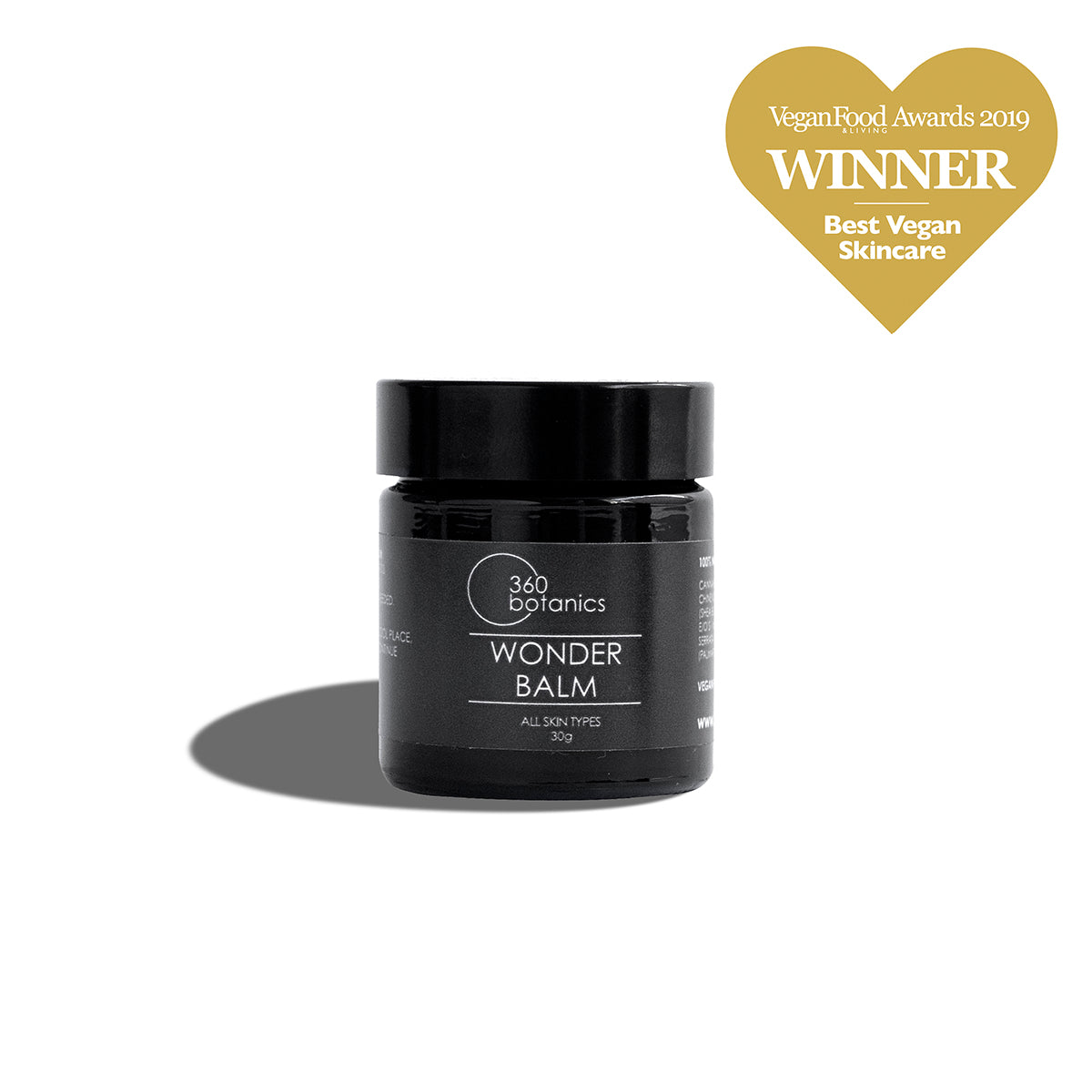 Lovely product. Really helps my
Lovely product. Really helps my dry hands and I'm obsessed with the smell !